HIFU (High Intensity Focused Ultrasound) owns the non-invasive and focused penetrating advantage.By HIFU technology, it can use the non-invasive way (without surgery or injection) to act on designated subcutaneous area. The subcutaneous tissue will produce transient heating under high-frequency vibration, to up to the treatment energy which makes the skin tissues cells re-growth.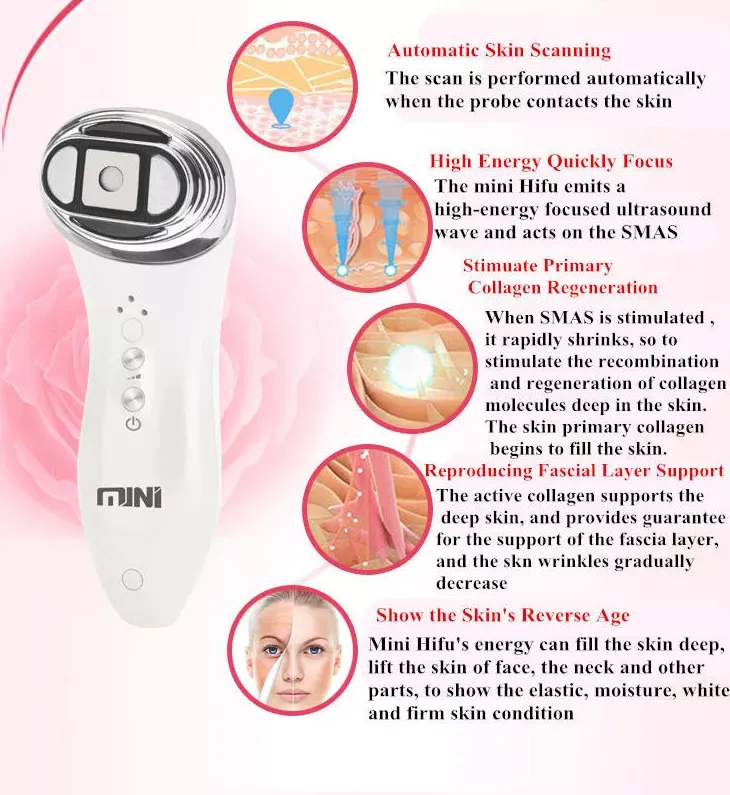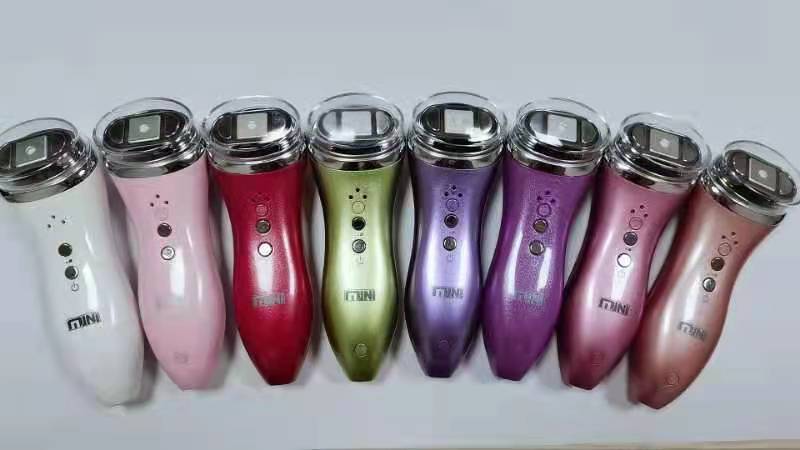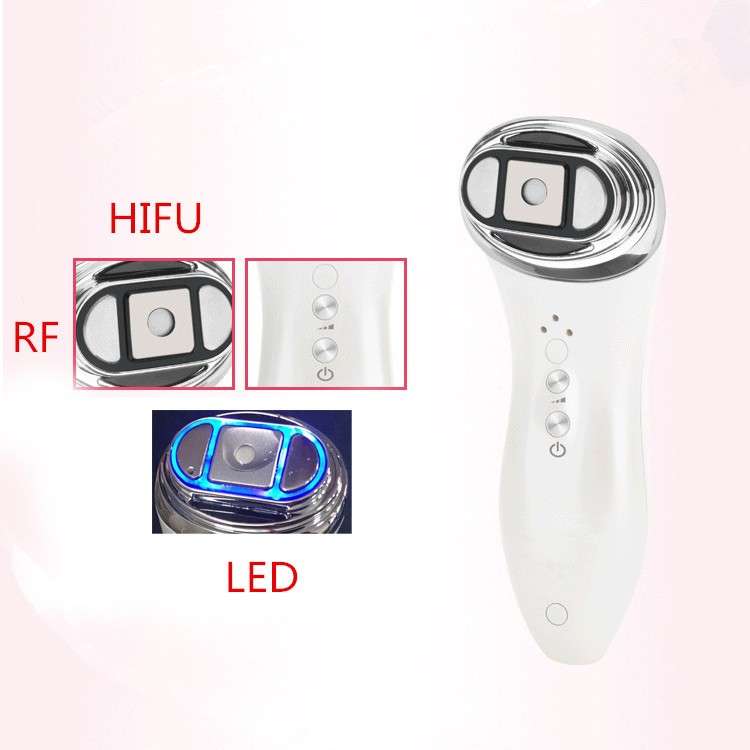 Feature:
1. Safe non-invasive stimulation of collagen and elastic fibers in the deep.
2. Deep fascia SMAS layer.
3. High precision focal ultrasound positioning, precise operation does not hurt the surrounding tissue.
4. An operation without repeated operation, can achieve good effect.
5. No recovery period after the operation can be beautiful appearance, do not affect the work life.
6. The process of comfort energy to the dermis, avoid the knife, no wound.
7. Activate collagen, enhance skin moist and increase gloss, so as to remove wrinkles and fine lines.
8. Use the principle of radio frequency to shrink pores and firm skin, which can shape your V face.
9. Massage and lifting your neck usually can remove neck wrinkles and double chin.
10. Use low level to massage your eyes around, it can remove fine lines and dark circles so as to improve eye condition.
11. Suitable for home use, and it also can be convenient to take anywhere and anytime with its portability.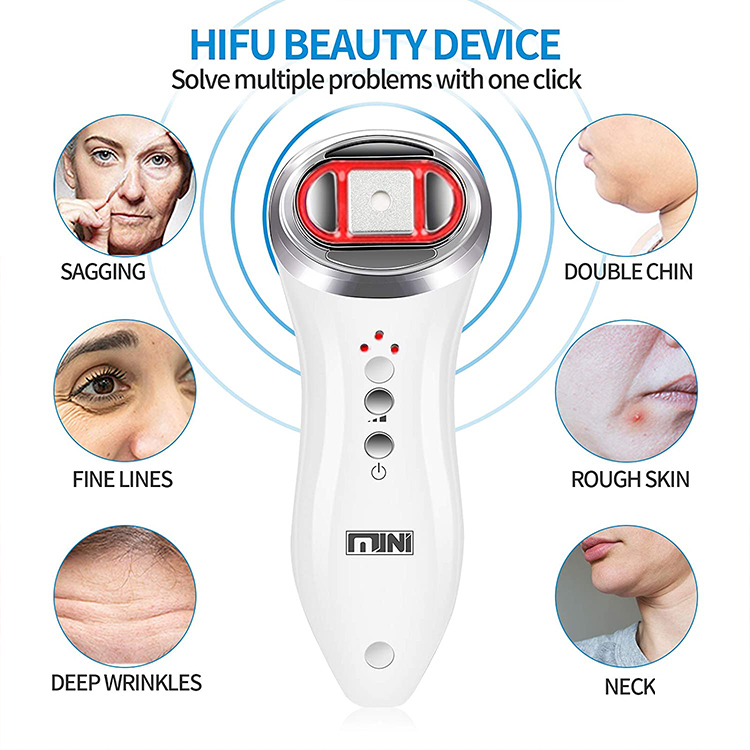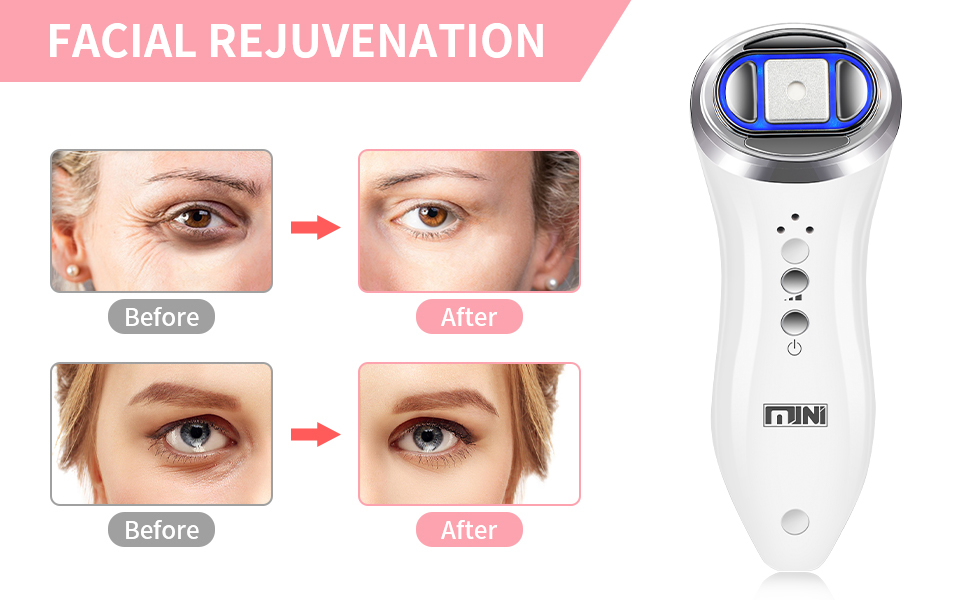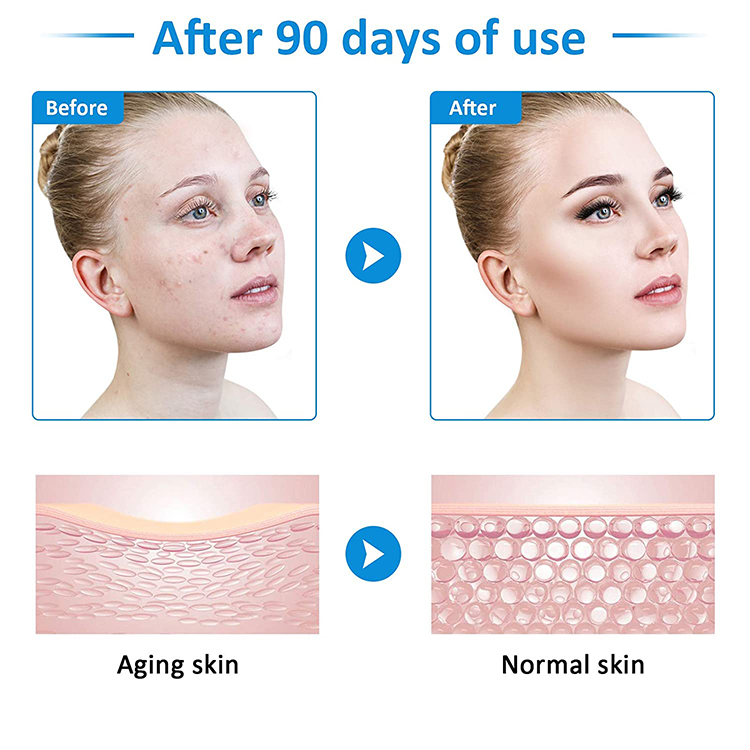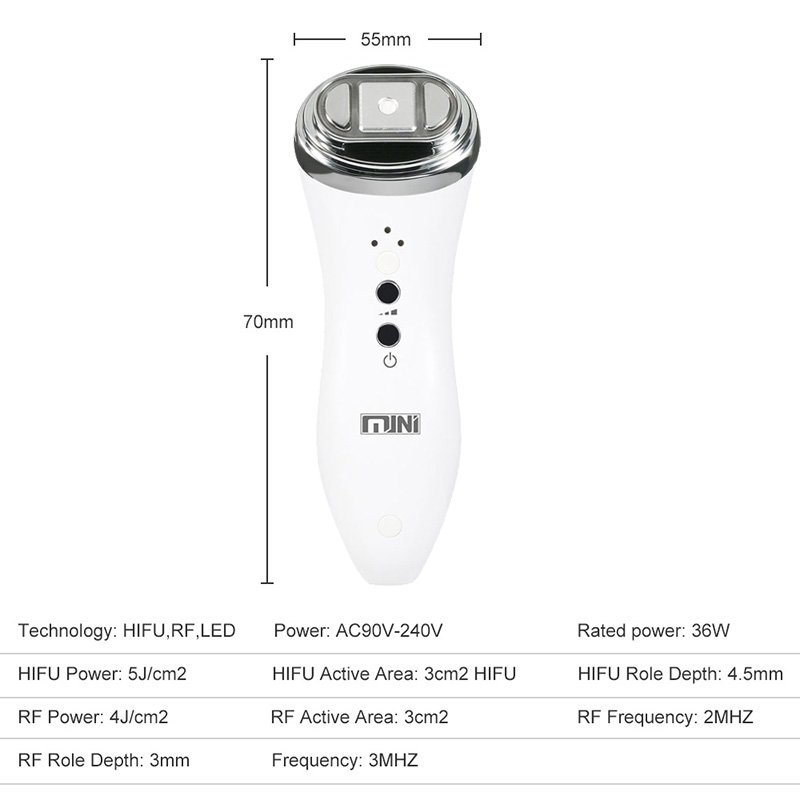 Basic requirements of our after-sale service
1) If any operation problems occurs within the guarantee period, we shall provide on- line service after receive the buyer's notice in 24 hours.
2) If any quality problems occur within the guarantee period, we shall take full responsibility and bear all the economic losses incurred.
3) If any system problems occurs out of the guarantee period, we will send a new software for free after receive the buyer's notice.
4) We will provide a more favorable price to the buyers who have already cooperate with us. Your satisfaction is our pursuit. If there is any questions about our products, shipping, package etc. Please feel free to contact us. We will try our best to solve the problems and make promise on the good quality service for you. We can offer you best after sale service and technical support.
If you have any questions for operation or technology problems, we will reply you in 24 hours.