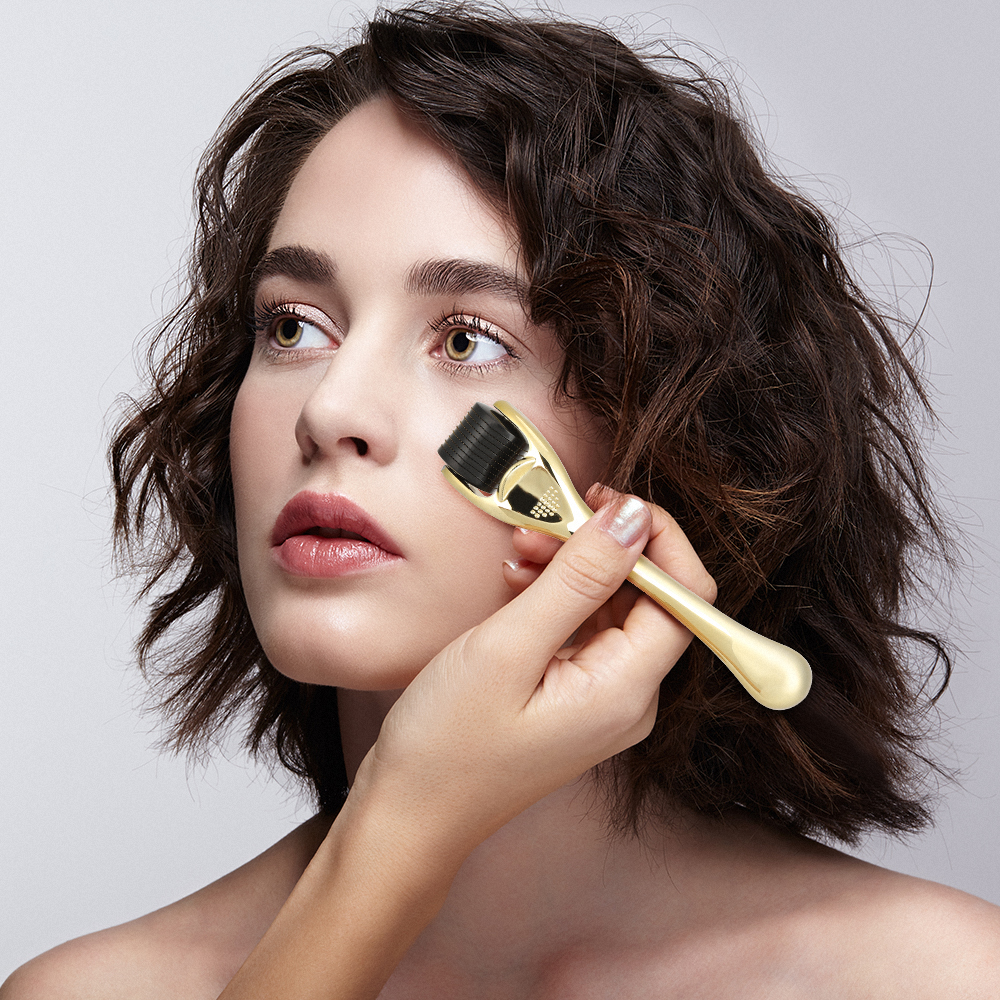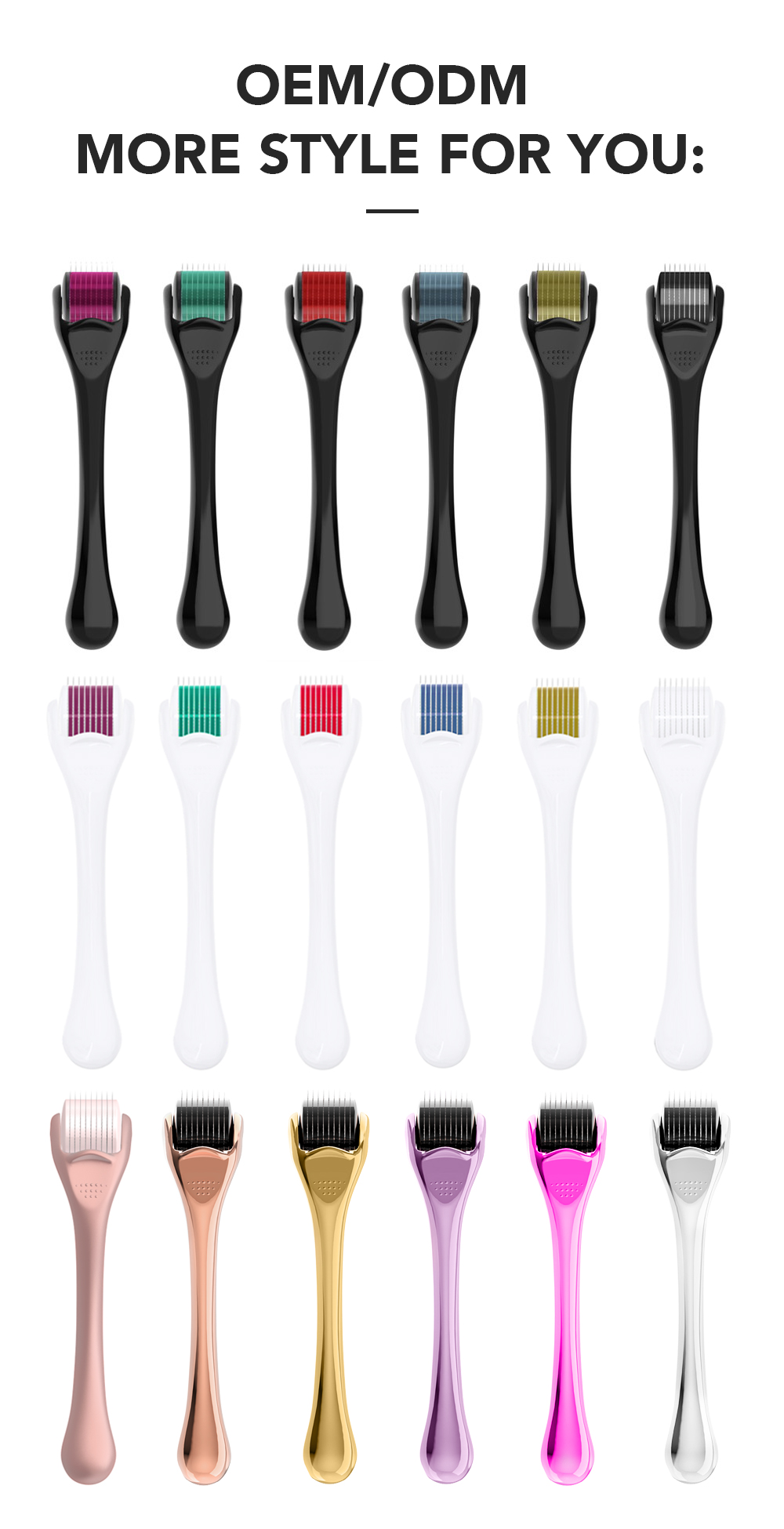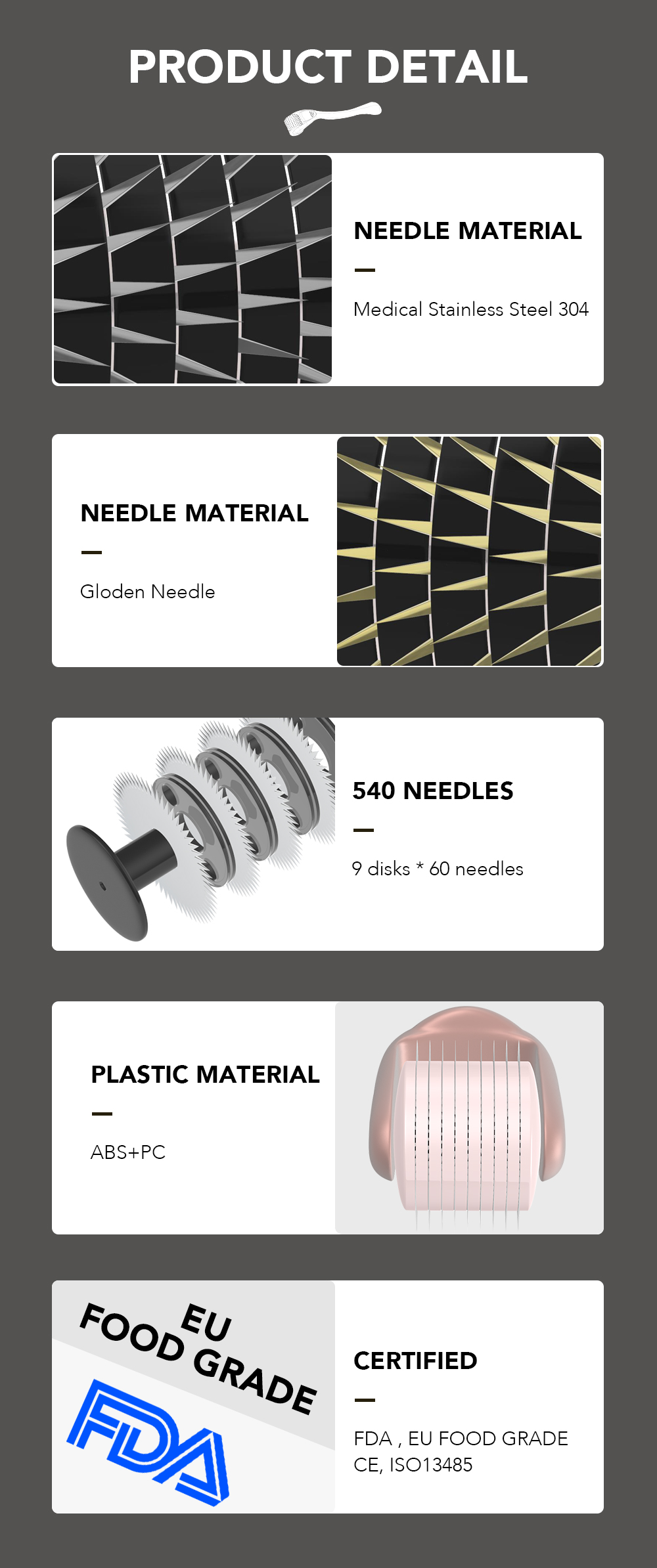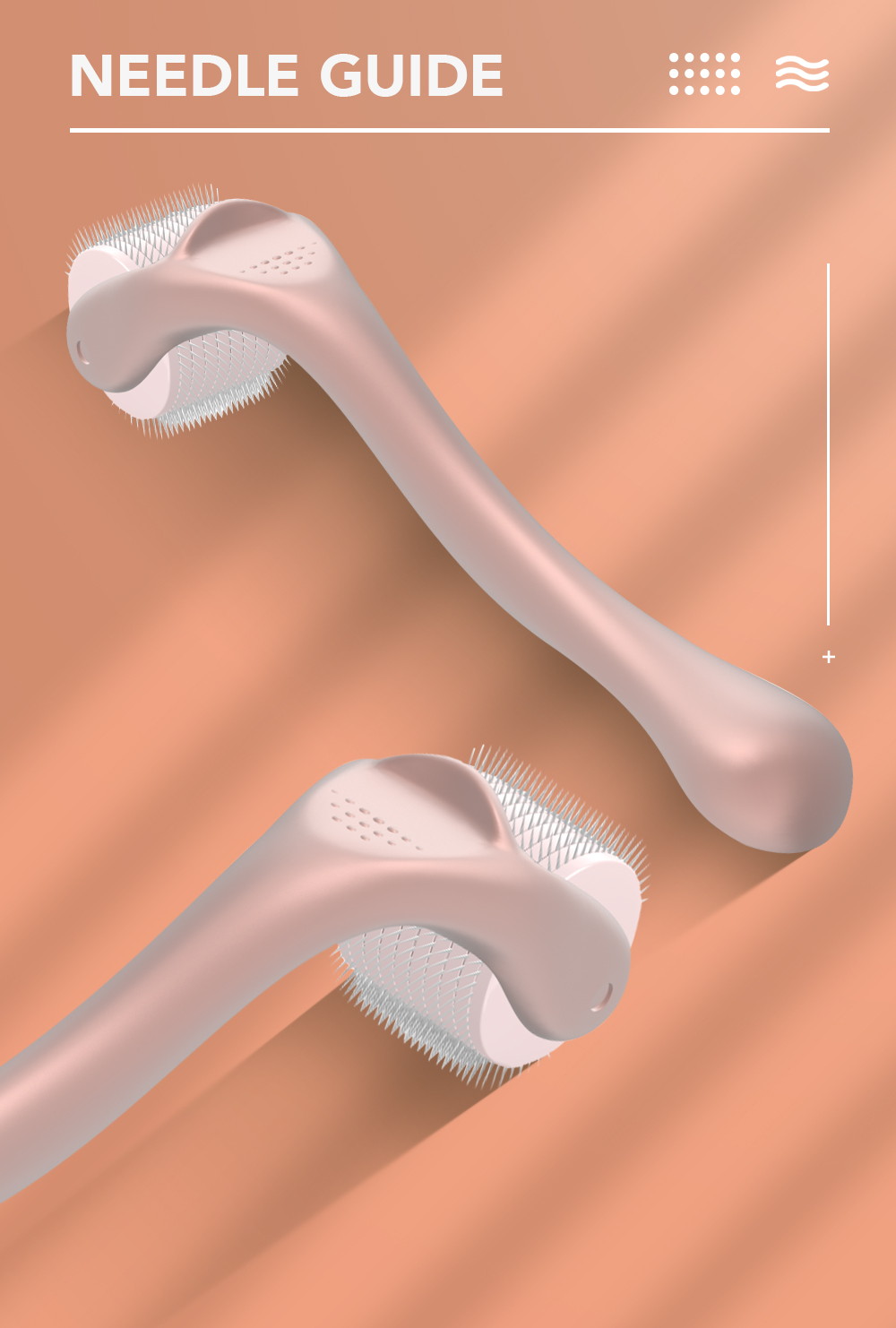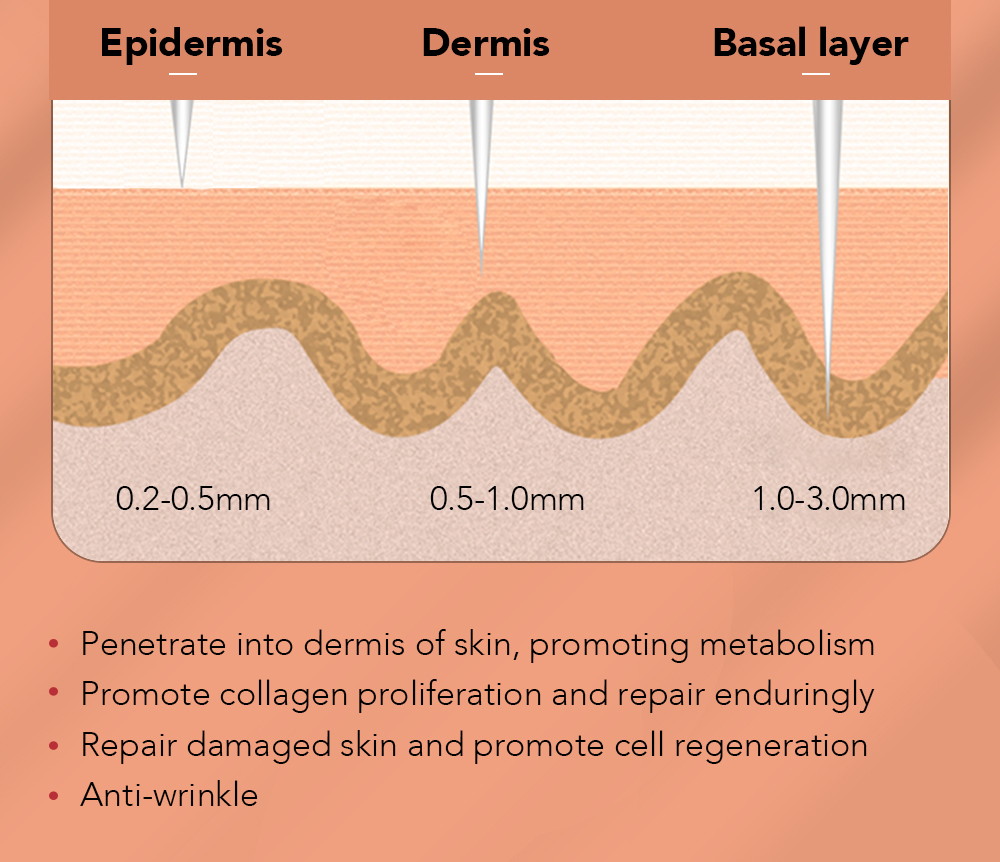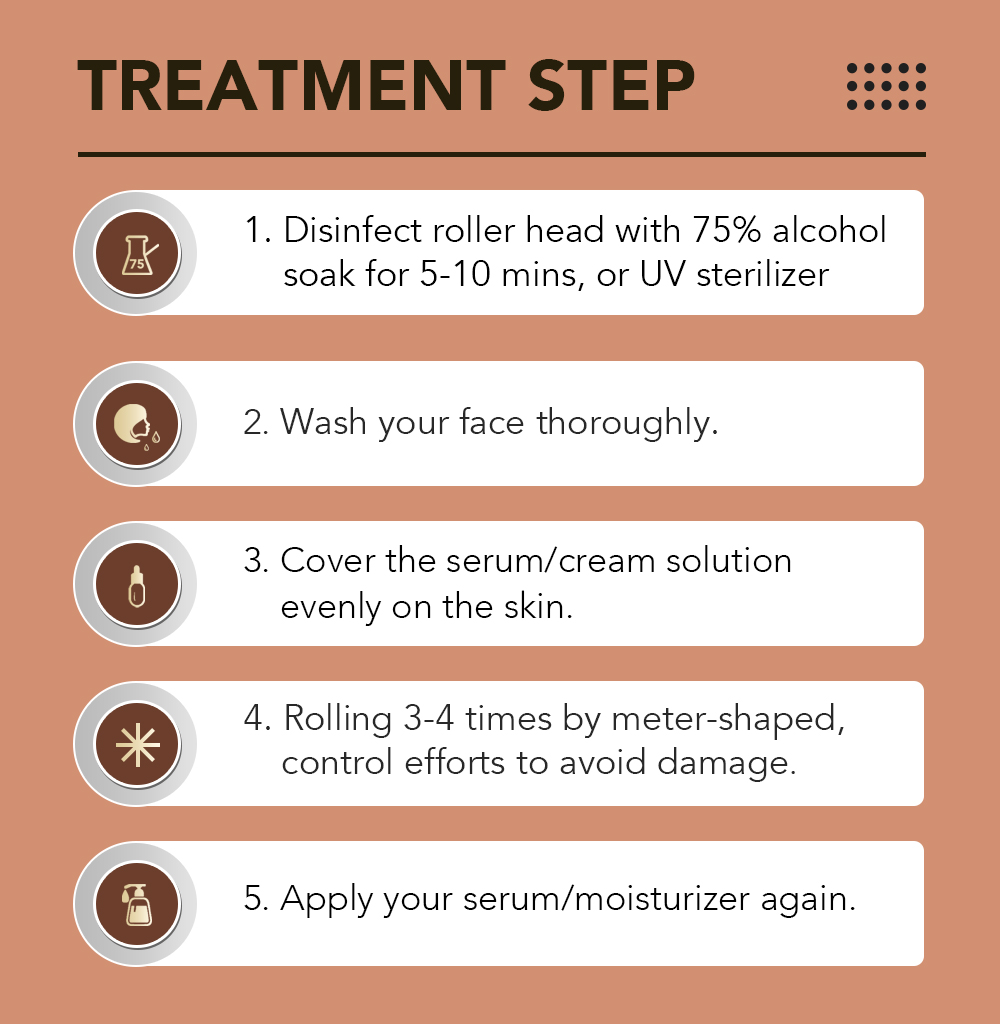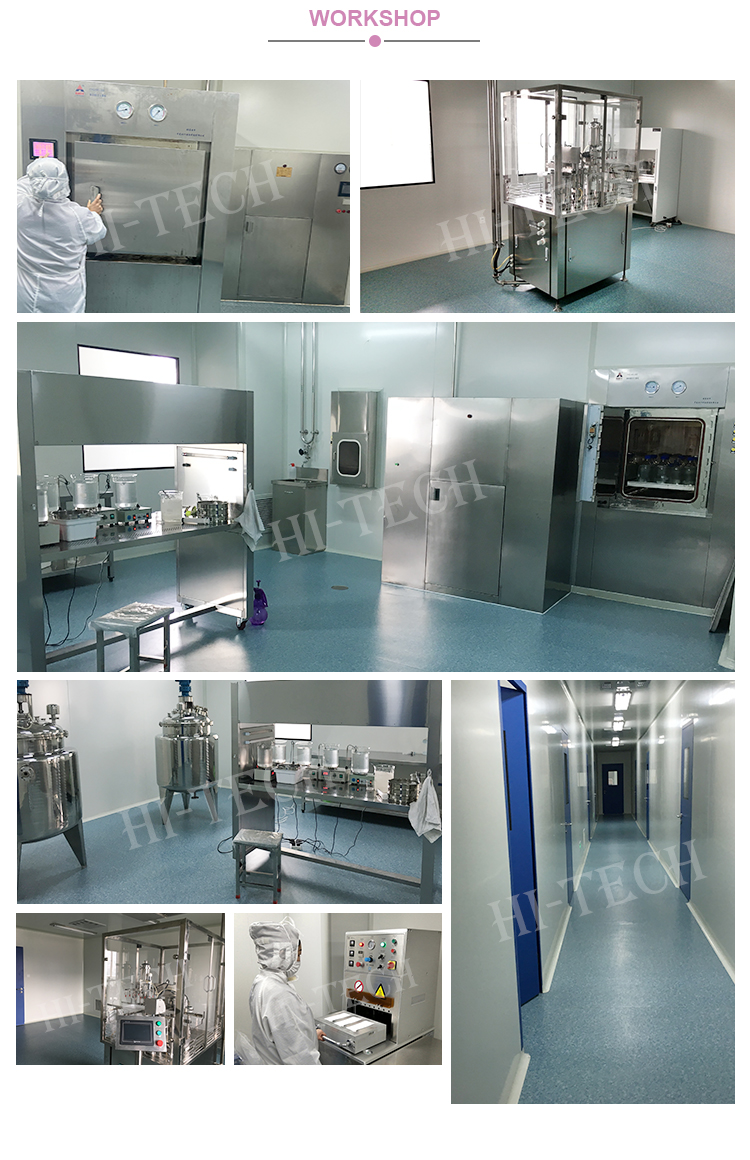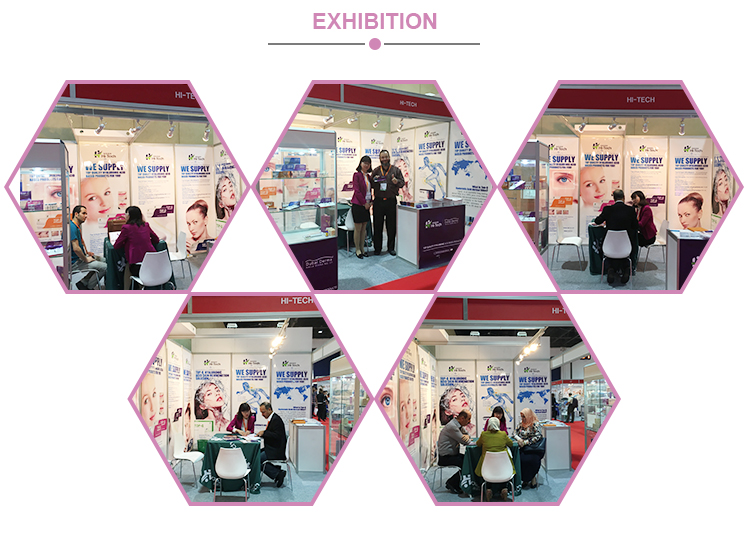 Hi-Tech Are Alibaba Verified Company in China Specialized in the Aesthetic Area and Has Been Focus on Development manufacturing And of Hyaluronic Acid Injection Gel Dermal Filler and Hyaluronic Acid Related Products.
With the Faith of "excellent Quality, Advanced Services and Competitive Prices", Hi-Tech Has Won Numerous Customers' Trust andSupport.
Our Main Products Include DermalFiller (face Filler Injections,buttock Injection,breast Injection), Sodium Hyaluronate Gel (hyaluronic Acid Gel Knee Joint Injection, Ophthalmology Injection), Mesotherapy Serum, Hyaluron Pen, PdoThread, Blunt Cannula, and Other Beauty Equipment.
We Supply Our Brand TOP-Q Also Provide OEM with Customers' Private Labels, Brands and Package. We Have Gmp Standard Factory, Not Only the Product Quality and Safety is Very Good, but Also Have Been Certified by ISO and CE.
The Annual Production Capability Is 60ton of Hyaluronic AcidPowder, 3million Pieces of Dermal Filler. We Currently Supply over75 Countries and Regions,such As Usa,France, Germany, Canada, Etc.
Hi-Tech Products Had Been Highly Recognized and Truste By Customers.Any Inquiry, welcome to ContactUs.
We Have Confidence That You Will Be Satisfied with Our Products and Services.
How to use:
* At home, it is recommended to use the device no more than one treatment every 3 weeks (the frequency of treatments should be adapted to the type of skin - dermatological consultation is recommended). When choosing cosmetics for use after skin pricking, individual considerations should be taken into account. It is recommended that you first consult a dermatologist to choose the right substance.
* Sterilize the device's needles
* Use a nourishing cream on the skin and roll 4-5 times
* Roll the skin with the device in more than 3 directions
Warnings:
* After using the device, avoid excessive exposure of the skin to the sun for about 1 week (it is recommended to use a cream with a high factor filter, e.g. 50+). Before and after each use of the device, it must be disinfected and stored in a sterile place.
Product features:
* Improves facial features
* Intensively and long-term regenerates
* It improves skin elasticity, color and hydration
* Smoothes scars and wrinkles
* It reduces cellulite
* Reduces baldness
* It has 540 stainless steel needles
* Needle length: 0.5mm to 2mm (depending on delivery, random delivery)
* Perfectly remove dead skin
* Length: 13.5cm
* Roll diameter: 2cm